There are numerous factors that made us the Best Pharma Manufacturer Company in India. Since commencement, we are dedicatedly formulating quality medicines by using the proven production methods, techniques, strategies as well as manufacturing plants. Along with this, some of the other reasons that improved our strength and identity in the market are as follows:
Flawless quality of the product, are authorized by DCGI and FSSAI. Our proficient experts fabricate the pharma medicines in self-owned modified WHO and GMP Units. We purchase the extracts and raw material from our trustable vendors. The manpower of the company contributes to refining the caliber, manufacturing, and perfection of the valuable pharma drugs. We ensure international quality standard by providing the enriched medicines.
Our Pharma Franchise Company is different from the others as we aim to provide superior quality medicines to people from all walks of life at cost-effective prices. Hence, our services deem invaluable to our associates and generous to our consumers at the same time. We will always be aiming to provide people with quality healthcare at pocket-friendly prices. We process our manufacturing tasks at excise free zone which reduces the huge taxation burden from our customers.
It is very important in a business to maintain good relations with your allies and associates. Well, at Tanishka Pharmaceuticals we do just the same. Our services over the years have only brought people together for the upliftment of the health conditions of the people of the country. Therefore, we maintain an impeccable partnership with our links. Our distribution channels are spread all over India, which facilitates us in reaching out to all the potential buyers.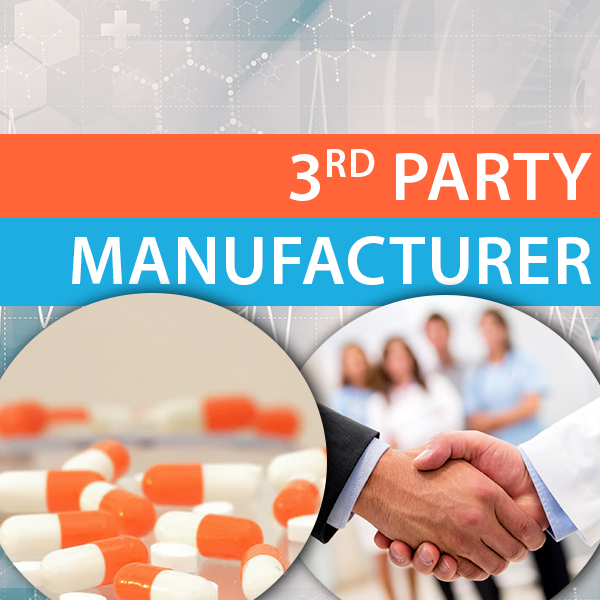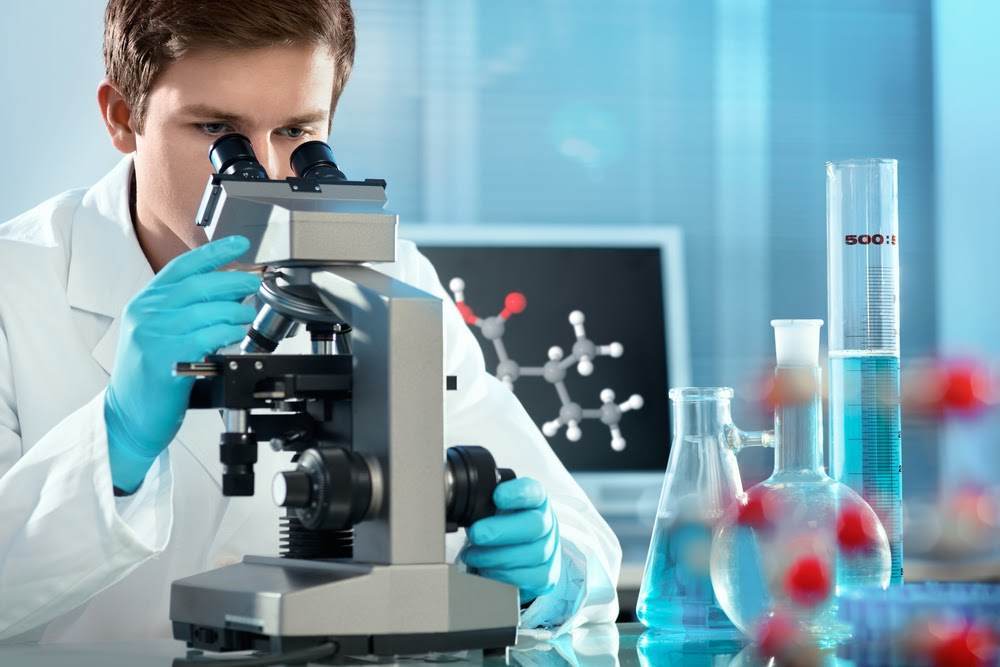 Feel free to contact us
Come shake hands with us, for a long-term profitable business.